Obstetric TENS Machine
Obstetric TENS Machine
$

121.50
$258.00
Ex Tax:

$121.50
Product Code:
TK8200
Availability:
In Stock
** Free 17 Pad Set with your TENS MH8200 Purchase
which includes Backstrap Pads to help with you Lower Back Pain
Please note: For use only with approval from your doctor.
MH8200 Obstetric TENS For Women Before, During and After Childbirth

The MH8200 Obstetric 2 Channel TENS comes with 5 preset specialty programs and user 3 programmable programs.

The preset TENS programs have been specifically designed for use with childbirth and both during and after pregnancy. The programmable programs are available to be set and stored by you should you need them.

TENS Programs:
| | |
| --- | --- |
| Program | Function |
| P1 - P3 | User programmable programs. |
| P4 | Pain relief during childbirth. |
| P5 | During and after pregnancy for pain relief pelvis, back and neck. |
| P6 | During and after pregnancy for massage. |
| P7 | During and after pregnancy for circulation. |
| P8 | After pregnancy for getting back in shape. |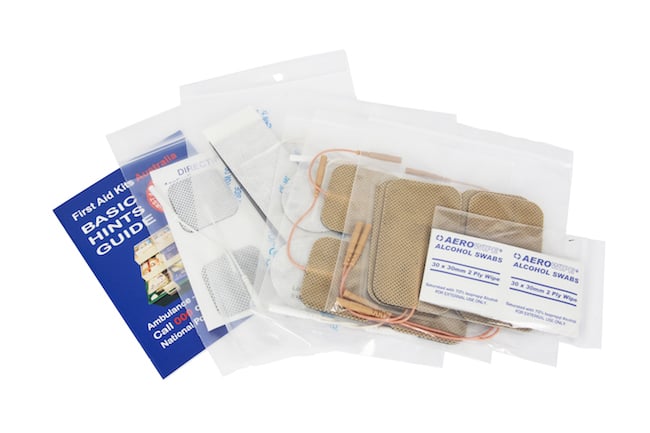 Powered By

.
TENS Machines Australia © 2023. Privacy Policy. Quality Policy. Terms & Conditions. Sitemap.