a powerful, portable, drug-free period pain reliever
TENS devices are an effective tool to get relief from Period Pain. Forget about analgesics or heat packs, these discreet machines are an effective and quick method to get rid of those unbearable menstrual cramps!
How they work? Through electro pulses they alleviate period pain by helping your muscles to relax, reducing also the uncomfortable bloating sensation and improving your wellbeing. But there is more!
technology that fusion health and fitness
Different from other devices only for period pain, our TENS/EMS machines have DUAL FUNCTIONALITY, meaning you can use them to alleviate pain (including period pain) and also to improve your fitness.
Firstly, the TENS (Transcutaneous Electrical Stimulation) function can assist you to get relief from pain, for example back or neck pain, knee pain and much more. Secondly, the EMS (Electro Muscle Stimulation) functionalities help to increase your endurance, build muscle strength help with recovery and rehabilitation.
So you can use our machines to get relief from period cramps and also to get your abs looking fab! Double the benefits in half of the time!!!
Safe and drug-free therapy
Wearable Smart Fitness Device
Treat acute and chronic pain: period pain, back and neck pain, sciatica, joint and arthritic pain and much more!
Boost fitness, sport and athletic performance by increasing toning & muscle strengthening
Accelerate injury recovery time
Improve endurance and faster recovery times
features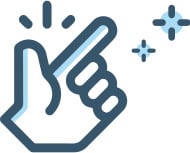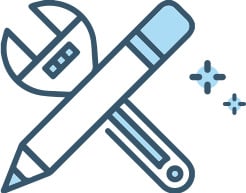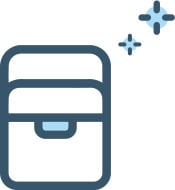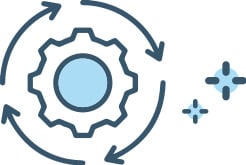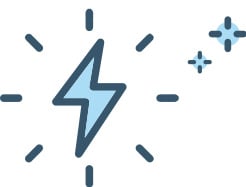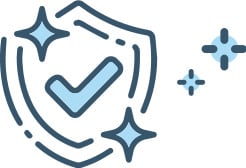 BENEFITS OF USING A TENS MACHINE FOR PERIOD PAIN
Alleviates the awful period cramps
Diminish the use of analgesics
Reduces bloating sensation
Improve your quality of life

Our machines are discrete so you can use them at home or at work while you continued to do your daily activities. To learn correct pad placement click here