TENS Pad - 150mm x 100mm Butterfly Pad
TENS Pad - 150mm x 100mm Butterfly Pad
$

6.95
$25.00
Ex Tax:

$6.95
Product Code:
TSCWBPAD
Availability:
In Stock
Professional Quality - TENS Pad - 150mm x 100mm Butterfly Pad.
Quality pads enable superior high conductivity to provide the best results possible for pain relief & muscle stimulation.
Comfortable to touch, latex free and non-irritating to the skin for a safe & comfortable user experience.
Reusable & Durable – The general service life of a set of pads is up to 100 uses. (The service life of the pads can vary due to skin characteristics, usage & storage methods)
Orders are sent via express post. Orders placed by 12 noon (Mon/Fri) generally will ship the same day.


Compatibility with other Brands/Models
Our Gel self-adhesive pads are compatible with most modern TENS/EMS machines.
Standard 2.0mm pin connector that suits the lead type below.
Please be advised we do not accept returns for pads that have been opened.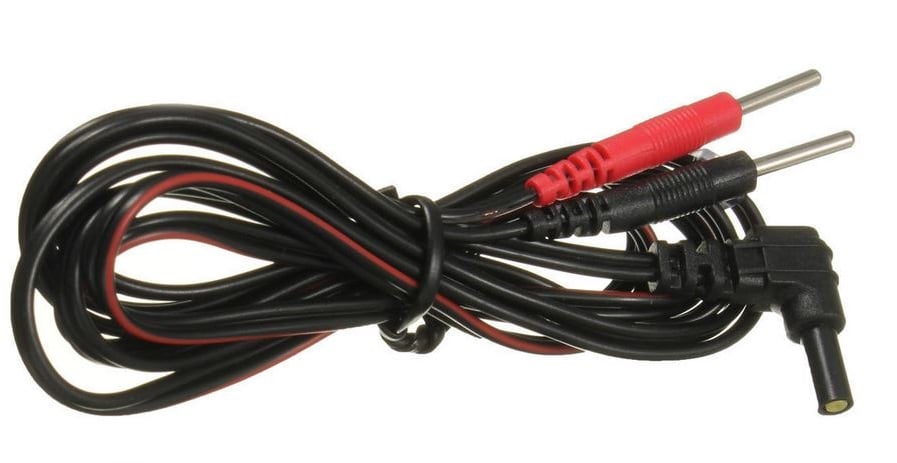 Powered By

.
TENS Machines Australia © 2023. Privacy Policy. Quality Policy. Terms & Conditions. Sitemap.